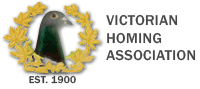 The purpose of The Victorian Homing Association Incorporated
The protection, welfare and care of Racing and Show Pigeons.

To encourage the participation in and conduct of pigeon races.

The regulation of the sport of pigeon racing and the showing of homing and other pigeons.

The regulation and maintenance of all apparatus and appliances applicable to the sport of racing and showing of pigeons.

The protection and advancement of the interest of the members of the Association in all matters connected with the said sports.
---
Latest News:
Our life as we know it is changing due to COVID 19 as we havent been able to leave our homes due to lock down but there is now great news for our beloved birds as we will be able to train and and get ready for racing as scheduled in early July 2020.
So keep flying into the VHA website and checking this space for dates to be announced.
Members are reminded to ensure all pigeons are transferred prior to their first race .The costs associated with the transfer are $2.75 for the first pigeon and $2.00 for foreign rings after the first bird is transferred. A cost of $ 0.20 will be charged for VHA birds after the first bird is transferred for $2.75. Please email Hank Merbis VHA Ring Secretary at your earliest convenience.
---
Videos:
---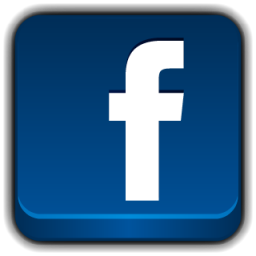 Follow us on Face Book