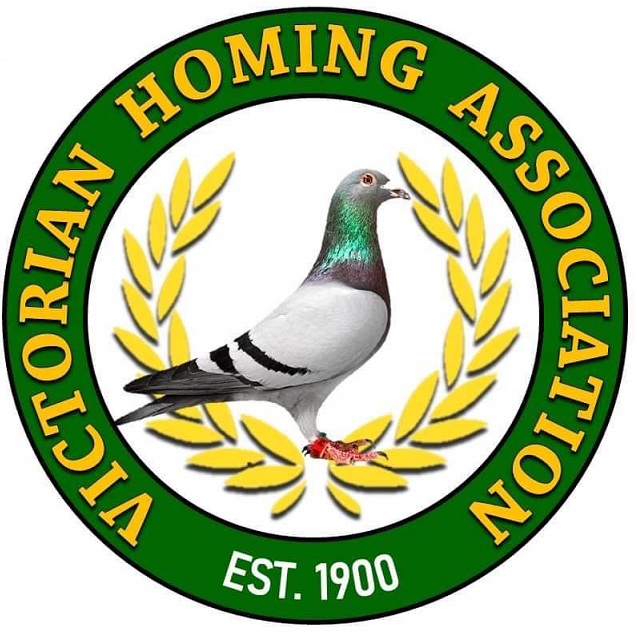 Welcome to the Victorian Homing Association
The Victorian Homing Association (VHA) was the first racing pigeon organisation established in Victoria. It is committed to the welfare, breeding and racing of pigeons and all members are required to comply with the Victorian Code of Practice for Keeping and Racing Pigeons.
For many years its headquarters was located in Swan St, Richmond where hundreds of fanciers gathered on a weekly basis to basket their birds. As the needs of the organisation changed and many flyers moved out to the east of Melbourne the headquarters was also moved to its present location in Notting Hill.
The VHA is run by an executive which includes the President, Secretary and Treasurer who act on behalf of the members under its rules and regulations within its constitution. They hold monthly meetings where both the executives and delegates vote on all financial expenditure, determine the line of flight for future races and any other matters brought to them for consideration.
The VHA is dedicated to the welfare, breeding, racing and promotion of the sport of racing pigeons. So, if you are interested in finding out more about the greatest backyard sport in the world or want to become a member, we would love to get you started. Please contact any of our executives or club secretaries who would be happy to hear from you.
---
Latest News
Dear members
The Executive Committee will meet via face time to discuss the possibility of racing/training after Premier Andrew's makes his announcement this Sunday. The Executive Committee remains very positive that something can be arranged once further information comes to hand.
Regards
Steve Brown
VHA Secretary
The 2021 life rings are now available through the ring secretary Hank Merbis. Members requiring them urgently can contact Hank Merbis on 0409 187 957 and he can post them out, otherwise secretaries from each club can make suitable arrangements to collect them. The rings will cost of $1.00 each.
Regards
Steve Brown
VHA Secretary
Updates
Click to view Stock Bird Clearance Sale
VHA Videos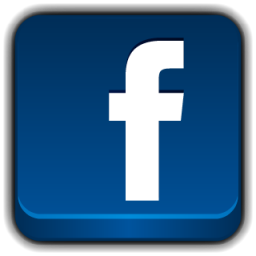 Follow us on Face Book