COBAR - 21st October, 2017
Birds were liberated at 7:00am
Liberation Report
The 893 VHA birds together with 883 WPF and Geelong birds and approx. 100 VPO birds (about 1900 all up) were liberated at 7.00am.Weather conditions were blue sky with a SSW drift.Upon liberation the birds were attacked by a pair of falcons and split with about 1500 gone within 5 minutes and the remainder soon after.SSW winds are expected all along the line of flight.Good Luck.
Veterinary Updates - Dr. Colin Walker
To keep informed of the latest Veterinary Updates re the current virus situation, it is requested that fanciers visit the MELBOURNE BIRD VETERINARY CLINIC web-site.
www.melbournebirdvet.com
Australian National Racing Pigeon Board Press Releases
The press releases fom the AUSTRALIAN NATIONAL RACING PIGEON BOARD (ANRPB) re the current virus situation are in the VET CORNER section of this web-site. This includes details of the 'FIGHTING FUND' set up to defray the various costs that will be involved in developing, trailling and organizing manufacture of a suitable vaccine.
David Crosbie
Secretary
Victorian Homing Association.
The purpose of The Victorian Homing Association Incorporated
- The protection, welfare and care of Racing and Show Pigeons.
- To encourage the participation in and conduct of pigeon races.
- The regulation of the sport of pigeon racing and the showing of homing and other
pigeons.
- The regulation and maintenance of all apparatus and appliances applicable to the
sport of racing and showing of pigeons.
- The protection and advancement of the interest of the members of the
Association in all matters connected with the said sports.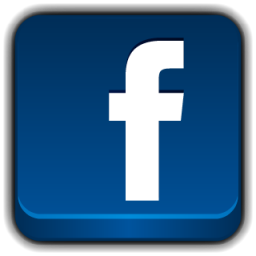 Join us on FaceBook