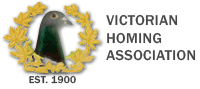 Welcome to the Victorian Homing Association
The Victorian Homing Association (VHA) was the first racing pigeon organisation established in Victoria. It is committed to the welfare, breeding and racing of pigeons and all members are required to comply with the Victorian Code of Practice for Keeping and Racing Pigeons.
For many years its headquarters was located in Swan St, Richmond where hundreds of fanciers gathered on a weekly basis to basket their birds. As the needs of the organisation changed and many flyers moved out to the east of Melbourne the headquarters was also moved to its present location in Notting Hill.
The VHA is run by an executive which includes the President, Secretary and Treasurer who act on behalf of the members under its rules and regulations within its constitution. They hold monthly meetings where both the executives and delegates vote on all financial expenditure, determine the line of flight for future races and any other matters brought to them for consideration.
The VHA is dedicated to the welfare, breeding, racing and promotion of the sport of racing pigeons. So, if you are interested in finding out more about the greatest backyard sport in the world or want to become a member, we would love to get you started. Please contact any of our executives or club secretaries who would be happy to hear from you.
---
The purpose of the Victorian Homing Association
The protection, welfare and care of Racing and Show Pigeons.

To encourage the participation in and conduct of pigeon races.

The regulation of the sport of pigeon racing and the showing of homing and other pigeons.

The regulation and maintenance of all apparatus and appliances applicable to the sport of racing and showing of pigeons.

The protection and advancement of the interest of the members of the Association in all matters connected with the said sports.
---
Latest News
Please refer to Dr Colin Walkers APC website ( update 4, 26th February 2021) regarding the current undiagnosed racing pigeon disease in Brisbane. At present there has been a mortality rate as high as 50% in some lofts.
It is strongly advised that members should not receive pigeons from Queensland until further notice.
Regards
Steve Brown
VHA Secretary
---
Videos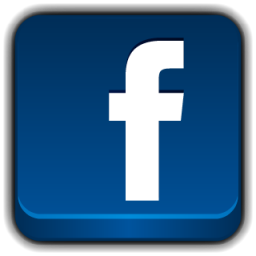 Follow us on Face Book