WEST WYALONG - 4th September, 2016
Birds not Liberated. Liberation scheduled at 7:30am
A SPECIAL MENTION
Ian Thomas, a long time member of our Federation sadly passed away at the start of this racing season having only flown one race from his new home and loft in Ferntree Gully. His wife, Katai, decided to race the pigeons on this season in memory of Ian. In Saturday's race from Hillston, Katai obtained 2nd Federation in the VHA. A wonderful effort by Katai and a truly heart-warming story. Congratulations Katai from all the pigeon fraternity.
The purpose of The Victorian Homing Association Incorporated
- The protection, welfare and care of Racing and Show Pigeons.
- To encourage the participation in and conduct of pigeon races.
- The regulation of the sport of pigeon racing and the showing of homing and other
pigeons.
- The regulation and maintenance of all apparatus and appliances applicable to the
sport of racing and showing of pigeons.
- The protection and advancement of the interest of the members of the
Association in all matters connected with the said sports.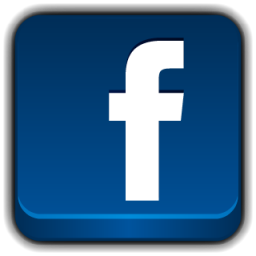 Join us on FaceBook