WINGADEE - 11th November, 2016
Birds were liberated at 8:30am
Liberation Report
The race point has been changed to Wingadee due to rain at Collarenbri.The birds(603 VHA,312 NDIC,18 GM,6 WPF) were liberated at Wingaree at 8.30am with 25% blue sky and no wind.Upon liberation the birds grouped and left towards home after about 15 mins 5 returned to the lib site.Race sponsored by Godfrey Stevens.
The purpose of The Victorian Homing Association Incorporated
- The protection, welfare and care of Racing and Show Pigeons.
- To encourage the participation in and conduct of pigeon races.
- The regulation of the sport of pigeon racing and the showing of homing and other
pigeons.
- The regulation and maintenance of all apparatus and appliances applicable to the
sport of racing and showing of pigeons.
- The protection and advancement of the interest of the members of the
Association in all matters connected with the said sports.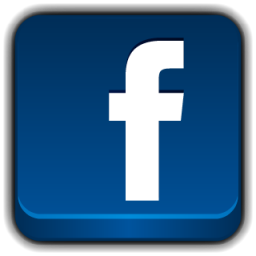 Join us on FaceBook