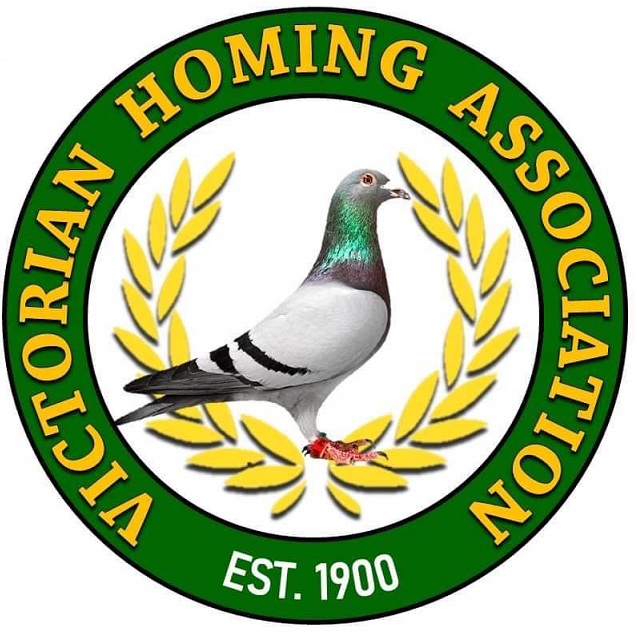 Welcome to the Victorian Homing Association

The Victorian Homing Association (VHA) was the first racing pigeon organisation established in Victoria. It is committed to the welfare, breeding and racing of pigeons and all members are required to comply with the Victorian Code of Practice for Keeping and Racing Pigeons.
The VHA is run by an executive which includes the President, Secretary and Treasurer who act on behalf of the members under its rules and regulations within its constitution. They hold monthly meetings where both the executives and delegates vote on all financial expenditure, determine the line of flight for future races and any other matters brought to them for consideration.
So, if you are interested in finding out more about the greatest backyard sport in the world or want to become a member, we would love to get you started. Please contact any of our executives or club secretaries who would be happy to hear from you.
Latest News
Jack Moody - Vale
It is with deep sadness that I advise of the passing of our esteemed life member Jack Moody yesterday 11th May aged 94 years. Jack was one of the most respected and influential members in the Victorian Homing Associations long history and the VHA Old Bird Aggregate is named in his honour. Jacks contributions since joining the Elsternwick Pigeon Club in 1942 include:
VHA auditor 1945 -1963
VHA Assistant Secretary 1957 - 1963
VHA Treasurer 1970 - 1980
VHA President 1981 -1991
Hall of Fame member
50 Year member
Life member
The committee of the VHA extends our condolences to Jack's family and many friends.
Funeral details will be posted when available.
Yours Sincerely
Steve Brown
VHA Secretary
Vaccines
Vaccines can be purchased from Scolexia Vaccines 2/21 Slater Pde, Keillor East. Phone 9336 0946. Please deal with this organisation directly if you need PMV, rota or the pigeon pox vaccine.
VHA Sprint Series
The sprint series has started from Shepparton for young and old birds (refer to schedule on this website) . Look on the VHA Race link if you are interested in the results.
Rules and Regulations
The rules and regulations for 2022 have been updated. Please refer to the website to read the latest version of this document.
VHA Videos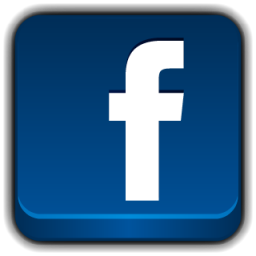 Follow us on Face Book